Reading Time:
4
minutes
If you didn't already know, fanfiction is extremely important to us. We've done several in-depth interviews with the authors of some amazing fanfiction, and we love promoting new works to the She-Ra community. Since today is Fandom Friday, we thought we'd do our part by providing a list of 25 She-Ra fanfics that we highly recommend. These fics are an excellent way to entertain yourselves while waiting for Season 5, or a wonderful way to stay connected to She-Ra after it ends.
(Yes, most of these are Catradora. We tried to find pieces that weren't Catradora but it was very hard.)
In no particular order, here are our recommendations: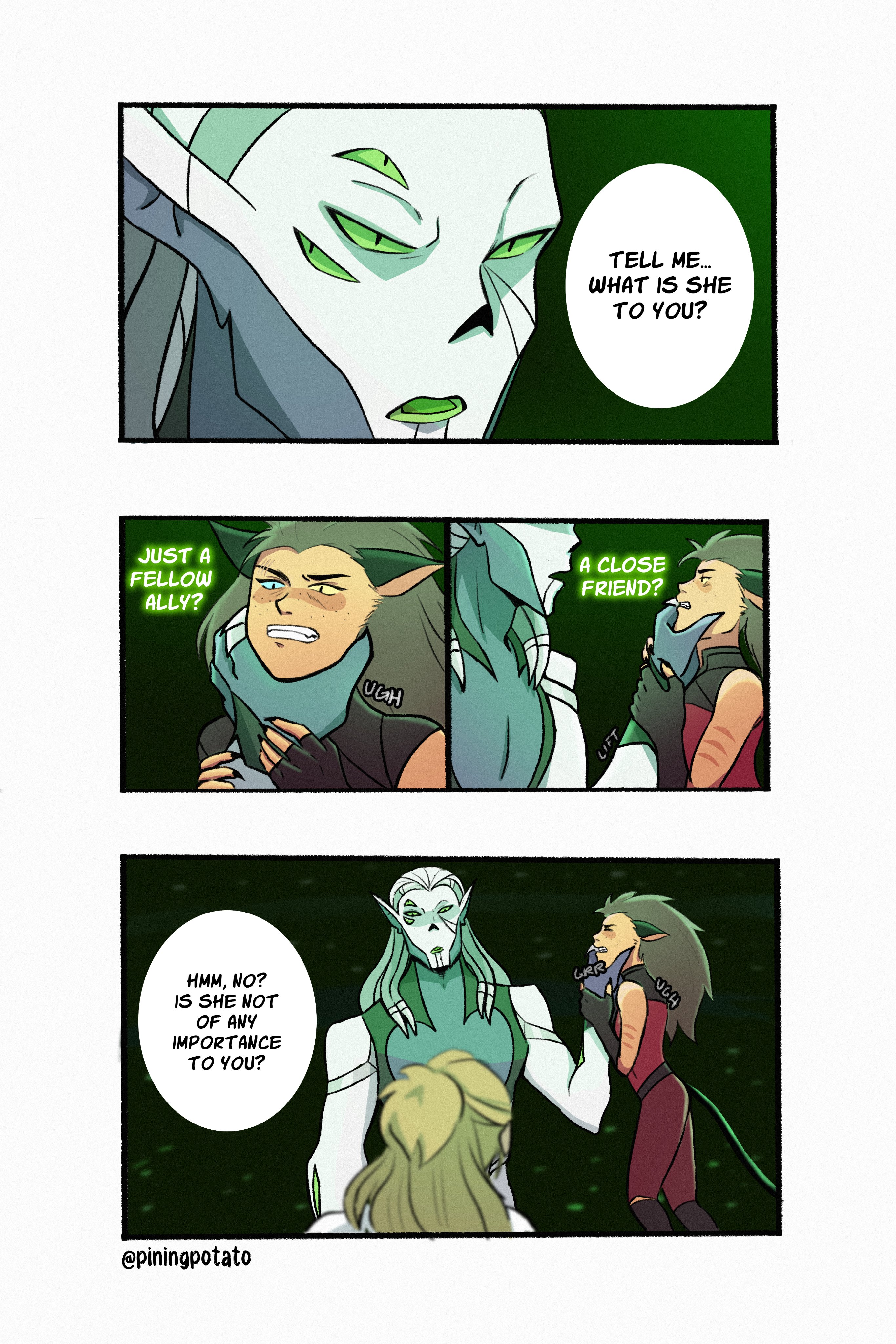 And that's our list! Happy reading, everyone.